MEETINGS AT THE BUILDING ARE CURRENTLY SUSPENDED.
Check out FH social media for future messages.
STAND Student MINISTRIES // STUDENTS 6TH - 12TH GRADE
STUDENTS meet every wednesday night
from 7pm - 8:30pm.
FH KIDS // preschool - 5th grade
This group OPENS every Sunday morning
at 9:45am FOR morning service.
inchworms // infants - three years old
the nursery opens EVERY sunday MORNING
at 9:45am FOR MorNING sERVICE.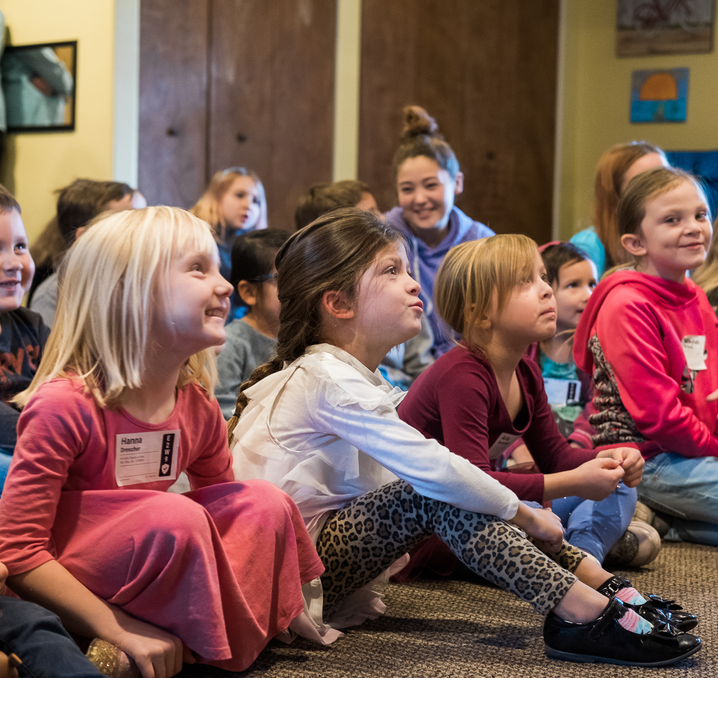 FH Kids is a kids program that is all about kids growing to their full potential in Christ! Kids have a LOT to say, so we let kids talk about and explore their ideas concerning God!

This year, Preschoolers are going through an exciting curriculum called "Hands-On Bible Curriculum." It uses fun gizmos that help kids understand God's Word, love it, and remember it for a lifetime.

Kindergarten through 5th grade students are being taught what we believe and why we believe it, using exciting curriculums such as "Faith Case: Investigating the Truth." These are incredibly fun but educational tools to help kids establish their faith!

STAND Student Ministry is an awesome group of teens who are determined to live for Christ.

STAND meets every Wednesday night at 7pm at the Father's House campus. Teens (6th to 12th grades) are welcome! Using the ORANGE curriculum, youth nights include team-building games, student-led worship, a message lead by Youth Leader Parker Carey, and breaking into discussion groups.
Whether it be camping trips, intense Bible studies, retreats, or Friday night hang-outs, together we grow as followers of Christ, filled with purpose and a plan to see lives changed in our community and beyond. We commit to praying for our homes, schools, local church, and our city as we STAND for Christ.